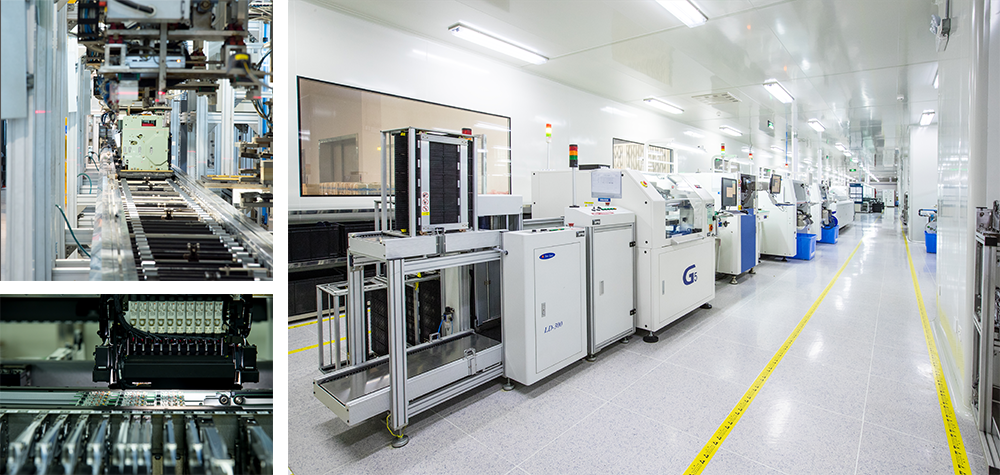 Nader Shanghai production base is 39000 ㎡ and Haiyan production base is 240000 ㎡. As complete modern workshops, including power distribution, terminal, industrial control, electronics, preproduction, key technology, etc. Over years, we have introduced more than 20 advanced automatic assembly and inspection lines. 121 series, 3500 conventional types, 20000 unconventional and 72 million pieces.
We adopt a mixed production model, provide both standard and customized products. We focus on core technology and process management,keep promoting ideaslike lean productions, information-based management, production automation, personnel specialization, maintain our staff on key positions stable, constantly enhance our product process quality control and production management level, pursue zero defect and provide high-quality products.
Through the bar cod management information system, equipment intelligent networking and ERP seamless connection, we carry out real-time monitoring and real-time response, make our production process information traceable, to meet customer demands and serve them better.