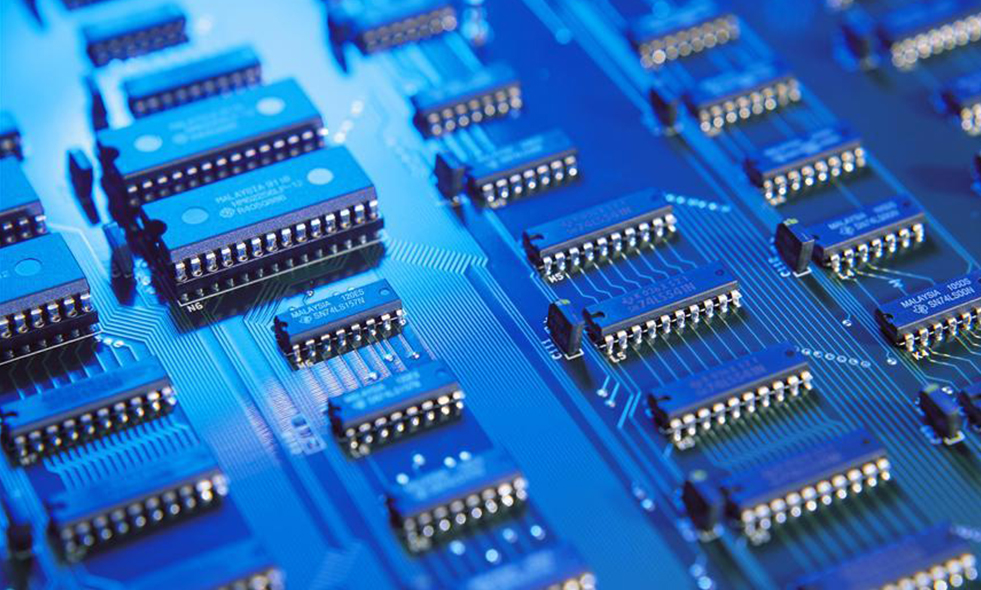 With the development of Internet cloud computing, "big data" demand is everywhere, which promotes the rapid development of the global data center industry. The data center is a complete set of complex facilities. It not only includes computer system and other supporting equipment (such as communication and storage system), but also contains the redundant data communication connection, environmental control equipment, monitoring equipment and various safety devices. In the power supply and distribution system of the data center, Shanghai Nader provides professional low-voltage electrical products for the continuously reliable and uninterrupted operation of the data center.。
  With the development of the times, today's society has entered the cloud era with the annual data growth beyond people's forecast and planning.
  During construction of the data center, people require the on-demand stage and modular construction; on the other hand, operation, maintenance and management of the data center has gradually attracted attention of data center operators. In addition, the electricity cost of a data center accounts for 50% of the entire operation and maintenance costs according to study, so the use of electric energy has become the most important development focus of the future data center!
  Nader can provide customers with differentiated solutions to meet the modular construction needs of the customer operators.
  Amongst data centers constructed in recent years, Nader involved in construction of many demonstration data center projects, such asHohhot and Harbin data centers.In these projects, we save a lot of investment costs for customers, which will also help customers to reduce a lot of maintenance costs.