The telecommunication equipment is a generic term for hardware and software system that sends, receives, or transmits voice, text, data, image, or any other information by means of the wired and wireless electromagnetic field or optics.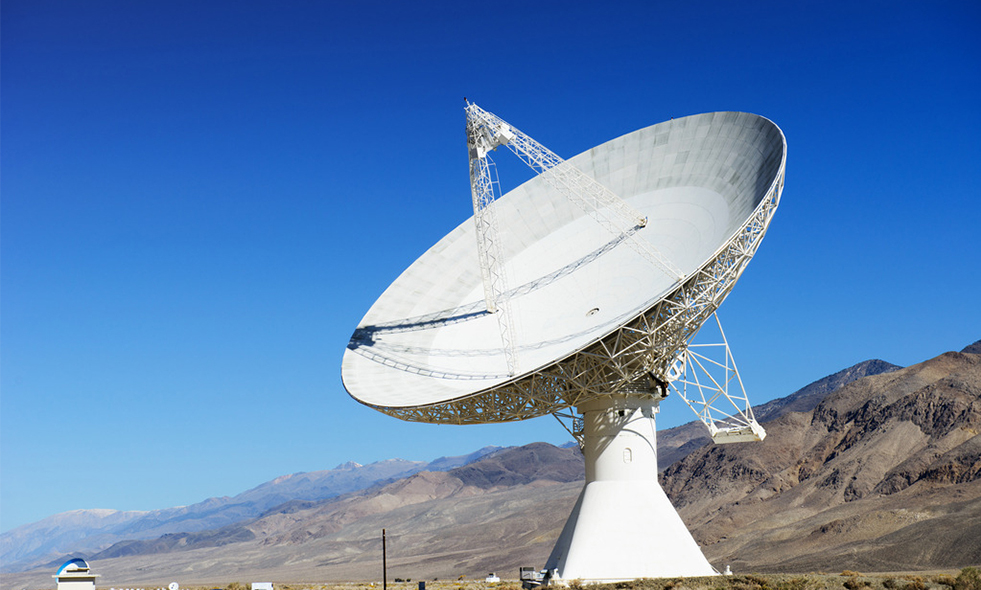 The entire telecom industry chain includes equipment manufacturer, terminal manufacturer, whole set and system integrator as well as chip manufacturer, who provide services for communication bureaus or stations newly built by operators. In the telecommunication industry, we continue to focus on the following areas:
1,Optimize and improve the existing products, such as re-design of the controller and secondary terminal according to the market feedback, thus making the product more beautiful, reliable and in line with the industry requirements.
2,Meet the differentiated needs of different customers according to the characteristics of different series of products.
3,Improve the parameters of the circuit breaker according to the industry development so as to cope with more customers and the broader market.
Nader provides customers with safe and reliable products, differentiated product solutions, intimate and timely smiling service. Thus, customers can use the products comfortably and trustingly. At present, Nader continues to provide high-quality products for China Mobile, China Unicom, China Telecom and other telecom operators with the telecom power supply and other market segments accounting for80%。