On April10, Cai Shuheng, Management Professor from China Europe International Business School (CEIBS), visited the alumni enterprise Shanghai Liangxin Electrical Co., Ltd. (Nader). Nader CEO Mr. Ren Silong, Executive Assistant Mr. Ding Fahui and Director of Human Resources and Administration Mr. Qiao Sijian, alumni of Professor Cai, warmly welcomed the professor and the accompanying personnel. They made in-depth exchanges and explorations of the core issues about corporate strategic management.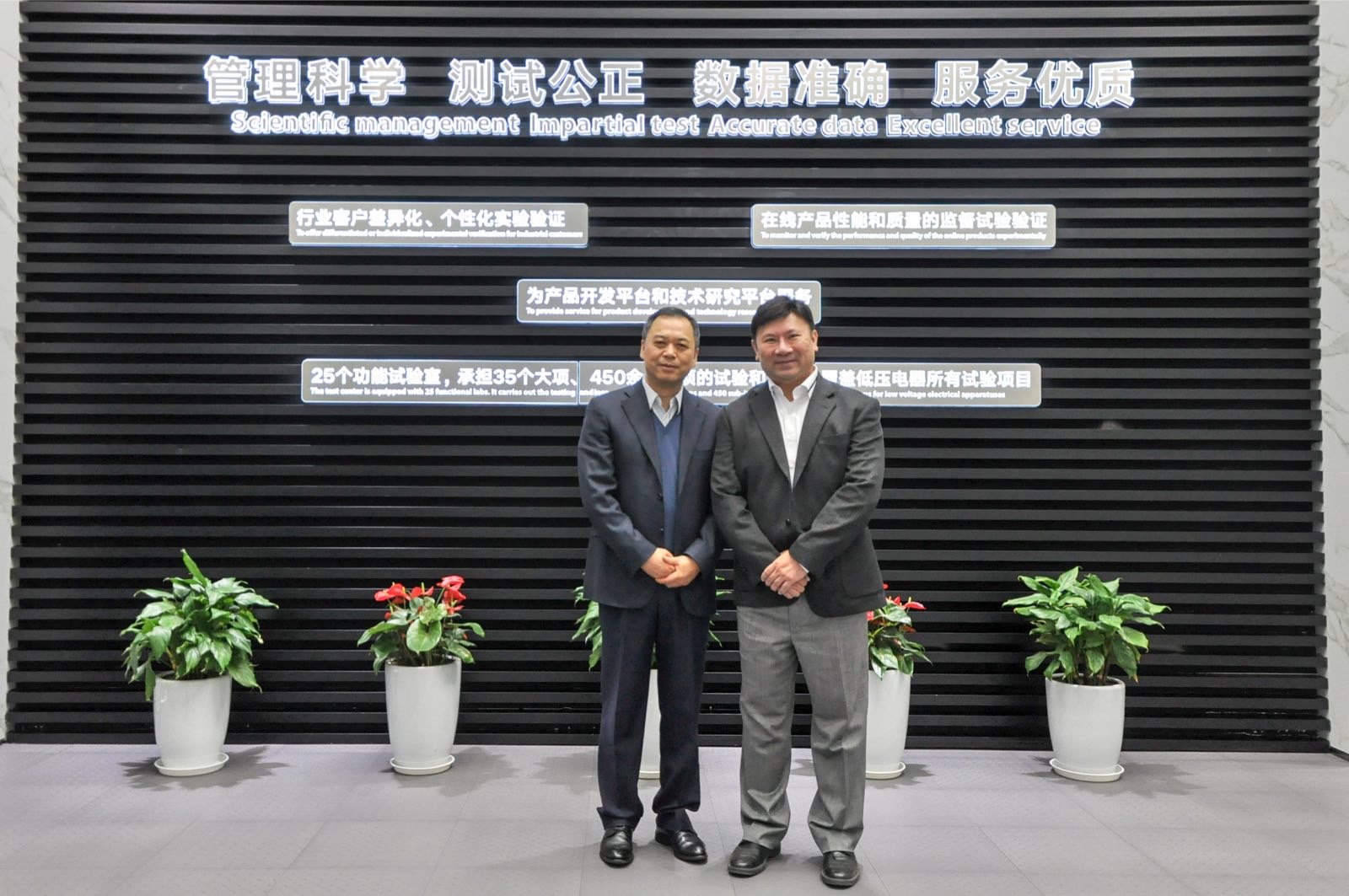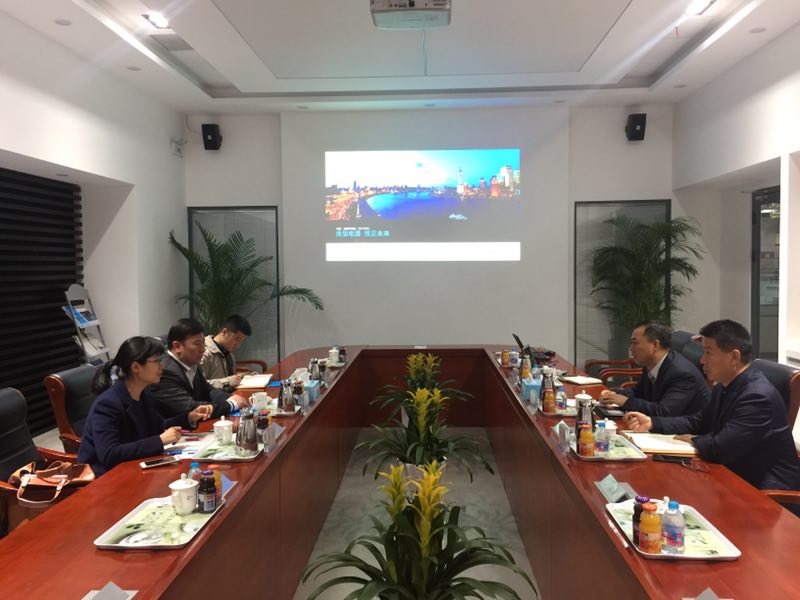 CEO Ren discussed about the corporate strategy based on Nader's development and stressed the unshakable strategy of Nader: adheres to customer-orientation, focuses on low-voltage electrical products and sticks to target concentration strategy. Undoubtedly, a strategy cannot be realized without strategic implementation. Nader conducts efficient decomposition of the Company's strategy based on "strategic decoding program" to achieve the commitment of each system to strategic decoding.
  Professor Cai fully affirmed and highly praised Nader's strategy. He praised Nader's focus and differentiated customer services as a model of corporate strategy. Nader owes its sustained and rapid growth to its emphasis on strategic management. Nader has carried out fruitful exploration in strategic formulation and strategy implementation. In addition, the two sides also exchanged views on enhancement of customer viscosity and building of international brands.
  CEIBS Business Review magazine sponsored by China Europe International Business School will include the study of Nader strategy as a representative case.
  About Professor Cai Shuheng
  Professor Cai Shuheng is a strategic management researcher and instructor in the Department of Management, China Europe International Business School (CEIBS), and a doctoral supervisor of Shanghai Jiaotong University and visiting professor of National Taiwan University, Dalian University of Technology and National Sun Yat-sen University and Chang Gung University. With expertise in the research on the development of Chinese enterprises, he has participated in the strategic design and management consulting of many enterprises and provided effective guidance in their choice of strategies.