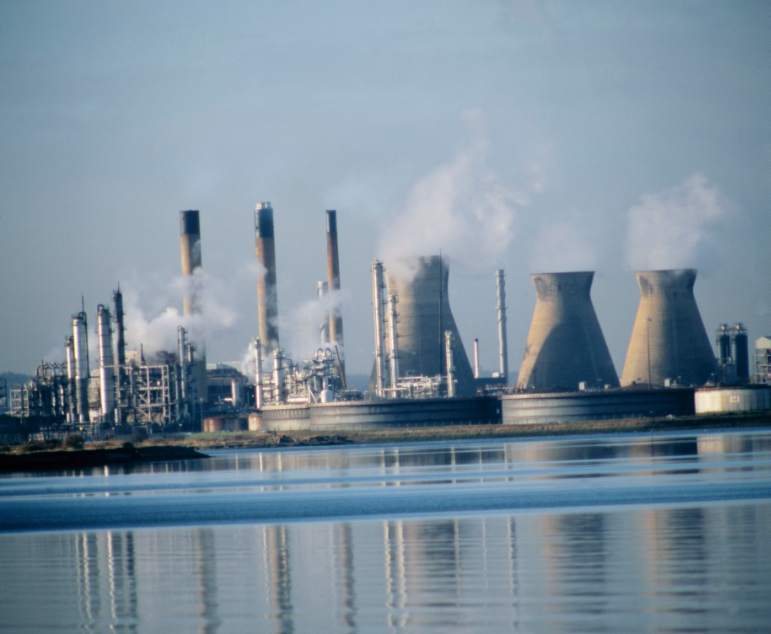 2017 represents a new starting point for the development of China's nuclear power. In the next four years, China will grow into the world's largest nuclear power market featured tripartite confrontation of China National Nuclear Corporation (CNNC), China Guangdong Nuclear Power Group (CGNPC) and State Power Investment Corporation.
The CAP1400 pilot project in Shidao Bay, Rongcheng, Shandong Province is the first nuclear power project under construction set forth in 13th Five-Year Plan with an installed capacity of 3000MW and a total investment of RMB 150 billion Yuan. After completion, it will rank China's largest nuclear power plant and also one of the 16 major national science and technology projects. Two CAP1400 pressurized water reactor nuclear power units will be built. Nader has provided low-voltage electrical system solutions and multi-series products that meeting the construction requirements of the nuclear power plant.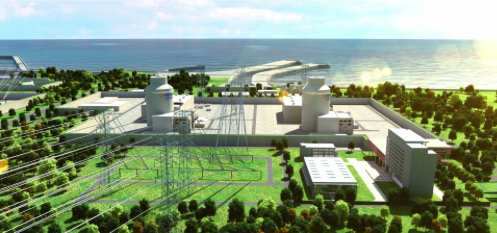 Nuclear power represents the overall direction of the world's energy development. China is unfolding a new era of nuclear power construction. Nader has been committed to providing users with safe, reliable and green product solutions by adhering to the philosophy of "driving R&D with customer demand and making technological innovations based on the promotion of customer value" and brand positioning of "being specialist in high-end low-voltage electrical system solutions". In terms of power generation applications, Nader's products have been widely used in photovoltaic power generation, wind power generation, thermal power and other systems relying on its reliable quality and services. In recent years, Nader has conducted in-depth studies of nuclear power systems and will continue to provide reliable product solutions for the safe operation of nuclear power plant and make contributions to the nuclear power industry.