arch25, 2017 - The 2017 Sungrow Supplier Conference themed on "Cooperation and Excellence for A Bright Future" kicked off in Shangri-La Hotel, Hefei with over 500 suppliers attending the conference. Shanghai Liangxin Electrical Co., Ltd. (Nader) was awarded the "2016 Supplier of the Year" by Sungrow Power Supply for its outstanding interactions with Sungrow, continual optimization of product design and excellent supply guarantee, being the only outstanding supplier in low-voltage electrical components. Mr. Yu Xianzhong, Nader's Marketing Director of New Energy and Industrial Control Industry, was invited to attend the event.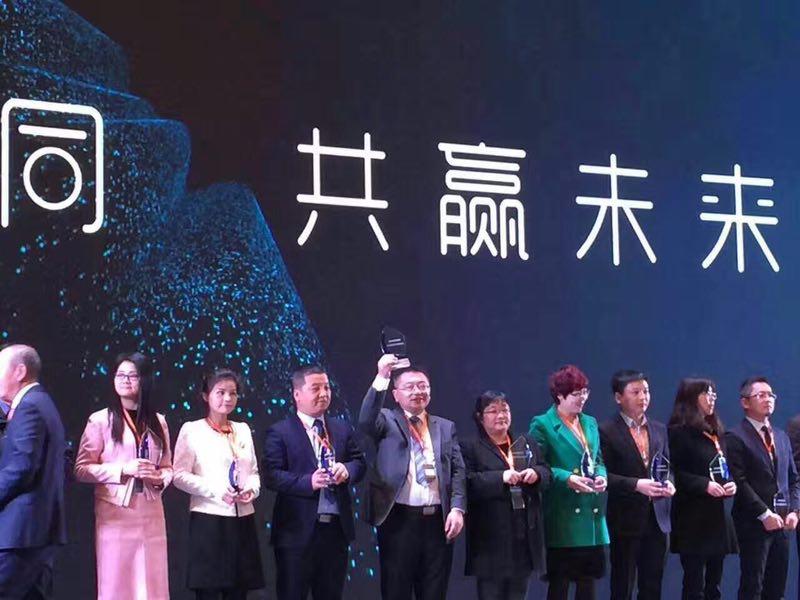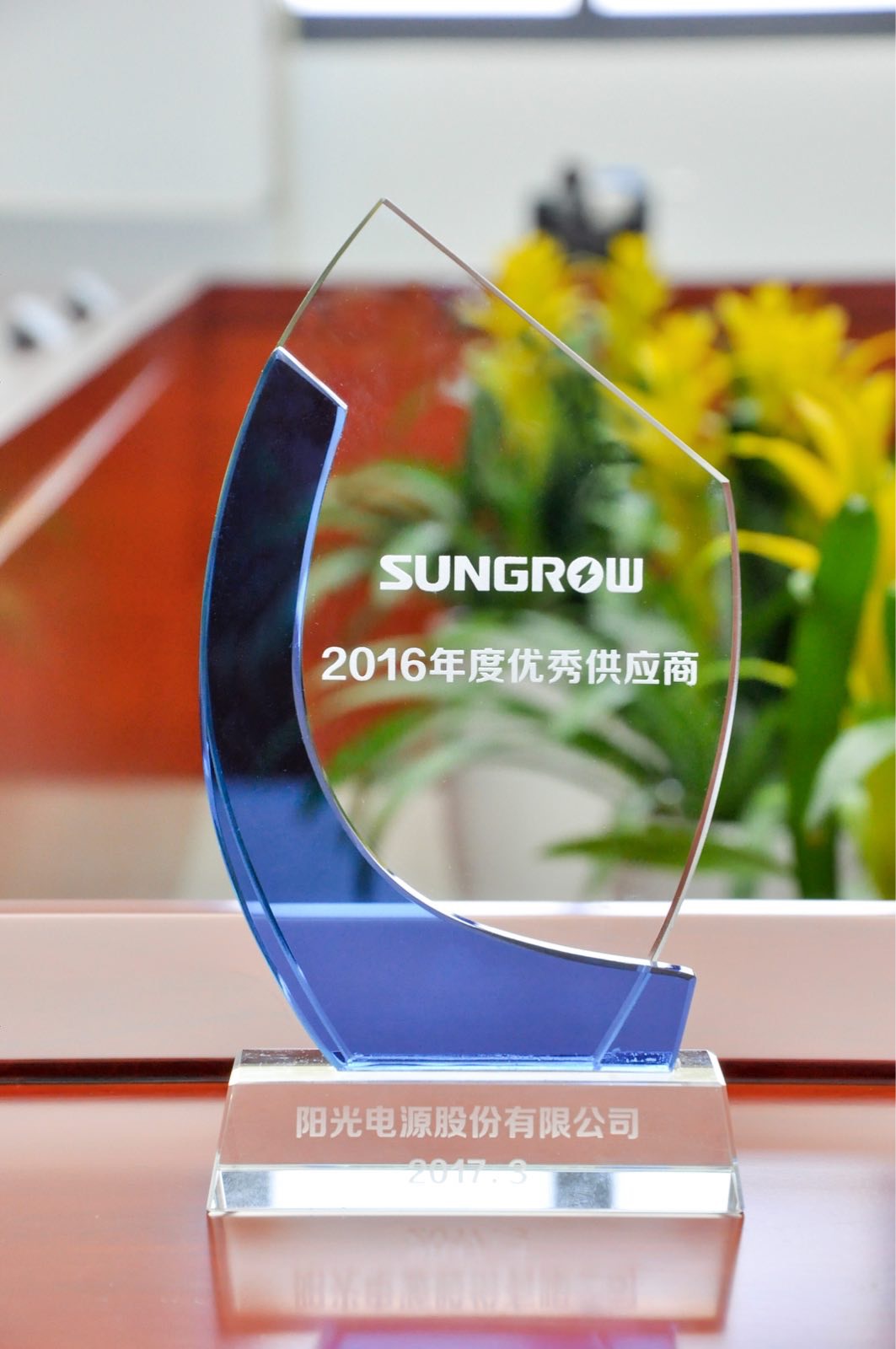 Both founded at the end of the 20th century, Nader and Sungrow Power Supply share many similar corporate philosophies and have been a decade of partners who support each other and witnessed the growth of each other. Regarding technological innovation as the core driving force for the development of the Company, Sungrow Power Supply imposes a high demand for the technological innovation capability and R&D ability of its partners. Nader has been working on how to meet the diversified, customized products and system solutions requirements of customers in new energy represented by Sungrow Power Supply and how to become the preferred low-voltage electrical product brand in the new energy industry. In the future, Nader will continue to promote product development and technological innovation and work closely with major partners in the new energy industry to achieve sustainable development of energy and environment.
  About SUNGROW
  Sungrow Power Supply Co., Ltd. is a national key high-tech enterprise specializing in the R&D, production, sales and services of new energy (solar energy, wind energy and energy storage) power equipment and is committed to providing the world's leading photovoltaic power plant solutions. Its main products include photovoltaic inverter, wind energy converter, energy storage systems and new energy vehicles drive system.