For 20 years, Nader has always focused on the field of low-voltage electrical appliances, constantly exploring and breaking new markets and new industries, committed to safer, more convenient and efficient use of electric energy, and provided users with cost-effective products and professional services close to customers. Today, we put forward our new brand slogan: Where there's electricity, there's Nader.
1. Nader serves more than 23% of the photovoltaic industry market, 15% of the wind power industry market, and 28% of the energy storage industry market
New energy power generation is rapidly emerging as the cleanest energy. Many countries have introduced measures to encourage the development of new energy to promote the development of new energy such as wind power and photovoltaics. At the same time, the cost of new energy power generation is also rapidly falling. In the 20 years from 1997 to 2016, the installed capacity of wind power increased from 7.65GW to 467GW, an increase of 60 times, and the installed capacity of photovoltaic power increased from 0.23GW to 301GW, an increase of 1284 times. Among them, China's new energy industry is developing rapidly and is large in scale. In this context, Nader continues to invest in the new energy field, develops products suitable for new energy power generation application scenarios, and enhances the stability and safety of products in harsh environments , And has been recognized by the market and affirmed by customers in the new energy field.

2. Nader provides products and services for 120 government projects, 230 commercial complexes, and 79 hospitals in China
In some important places, the requirements for continuity of power supply are very high. If the power is cut off abnormally, it will bring very serious consequences. Based on the characteristics of these places, Nader provides different low-voltage power distribution solutions, and is equipped with targeted products and combinations to meet the power distribution requirements of different places and is safe and reliable.
3. In the past three years, Nader has provided more than 10 million power distribution products for the industrial construction industry, covering 8 sub-sectors such as metallurgy, petrochemical, papermaking, and electronics
With the continuous development of the industry, Nader provides 8 industry system solutions for the equipment and process requirements of the industrial construction industry, including chemical industry, steel, papermaking, etc., and strives to improve automated production capacity to ensure stable delivery of products, while ensuring product quality, Safety and reliability.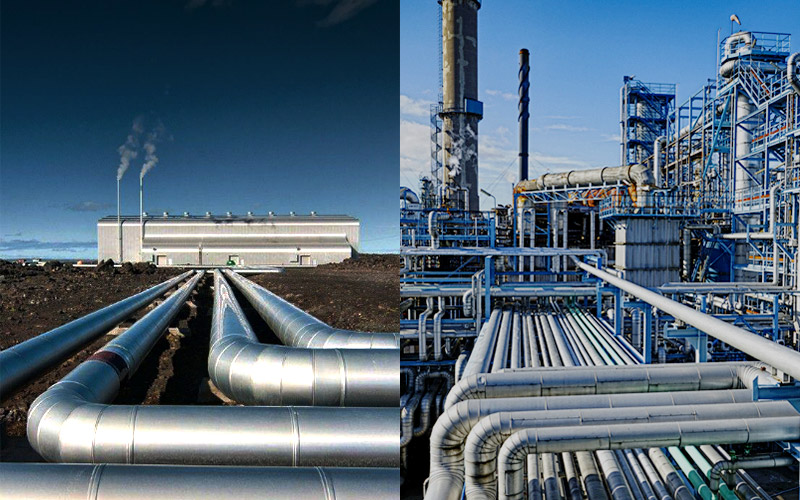 4. Nader serves many leading companies in the real estate industry and protects the electricity safety of millions of homes
Nader serves a number of leading companies in the real estate industry, providing safe and reliable solutions for more than 50,000 projects, including high-end residences, commercial complexes, office buildings, etc., to help customers intelligently optimize control, prevent risks, and provide users with green Comfortable living environment.
Nader takes high-end low-voltage electrical system solution experts as its brand positioning, and takes the responsibility of solving customer pressure and challenges as its own responsibility to create value for customers. In the power supply, power and infrastructure, industrial control, new energy, information and communication, smart buildings and other industries, it has formed a stable cooperative relationship with companies such as Vidi, Huawei, Sungrow, Mitsubishi Elevator, China Mobile, China Unicom, Vanke and Greenland.