Recently, Deloitte China released the 4th China Best Managed Companies (BMC Project) list in Beijing. A total of 50 companies were shortlisted on the list. Nader won the 2022 China Best Management Companies award for its sustainable development and advanced management concepts.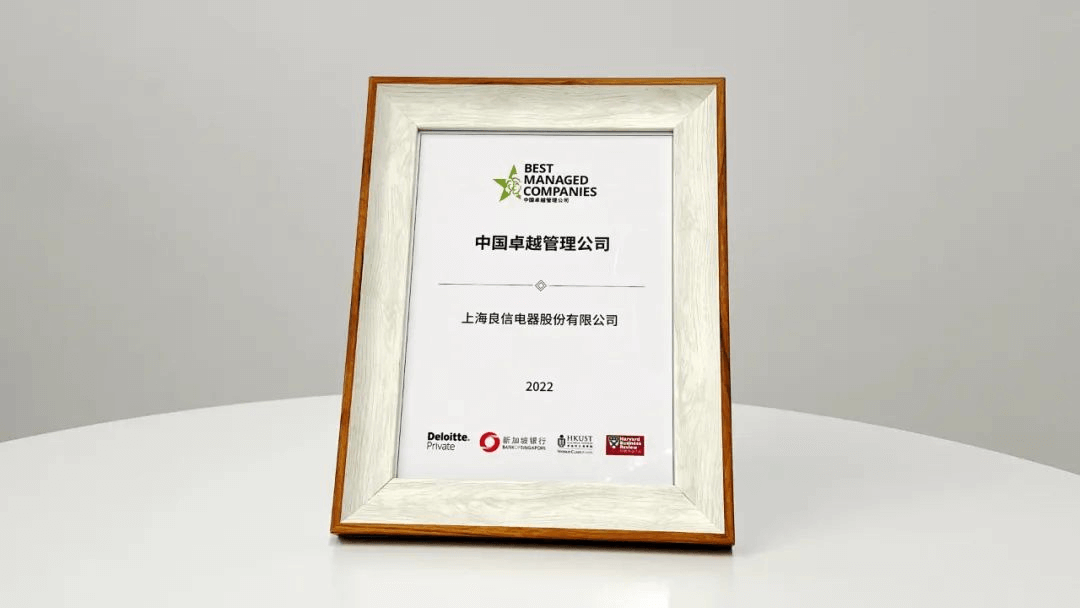 The BMC project is a global project of Deloitte with a history of 29 years. It landed in China in 2018 and was jointly initiated by Deloitte China, the Bank of Singapore, the Hong Kong University of Science and Technology Business School, and the Chinese version of Harvard Business Review. Its purpose is to discover and commend enterprises with advanced management concepts and excellent management levels.
At present, the only international award in China that comprehensively evaluates the management system of private enterprises - the BMC project, which has witnessed and discovered a group of enterprises with future competitiveness in four years. The selection requirements mainly involve the four cornerstones of "strategy, capability, commitment and financial strength" of excellent management, covering 20 subdivided management areas.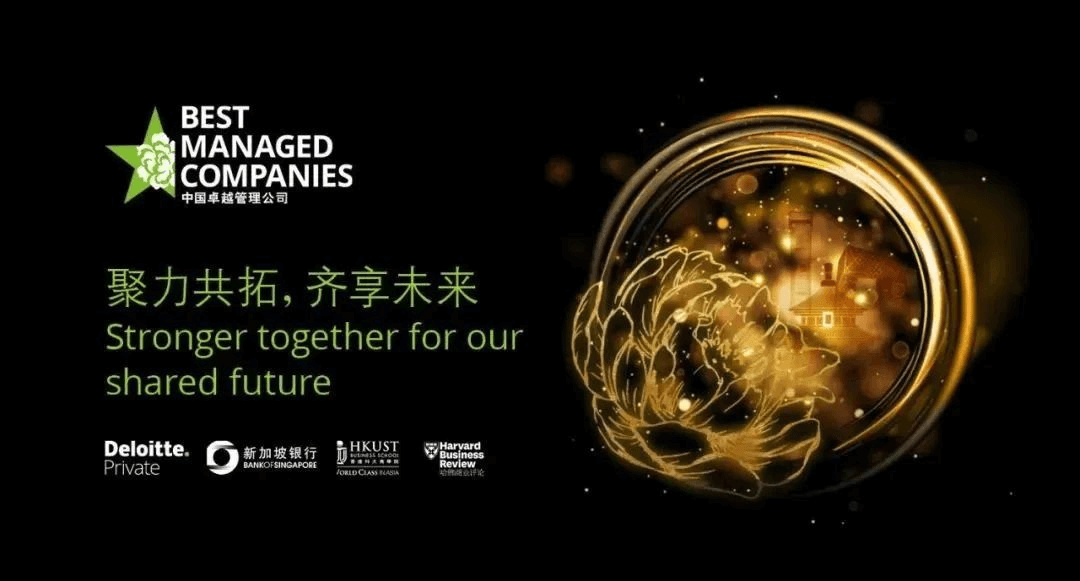 As a leading enterprise in the low-voltage electrical industry in China, Nader has always adhered to the strategy of centralized focus for more than 20 years. In recent years, no less than 8% of sales revenue has been used for R&D investment, significantly exceeding the industry average, further promoting Nader's key technological innovation and core product breakthroughs;
Nader invested RMB 2.25 billion to build a world-leading Haiyan digital manufacturing base in the industry, which is expected to be put into operation within this year. Advanced digital equipment and super production capacity will improve Nader's competitiveness in the future market;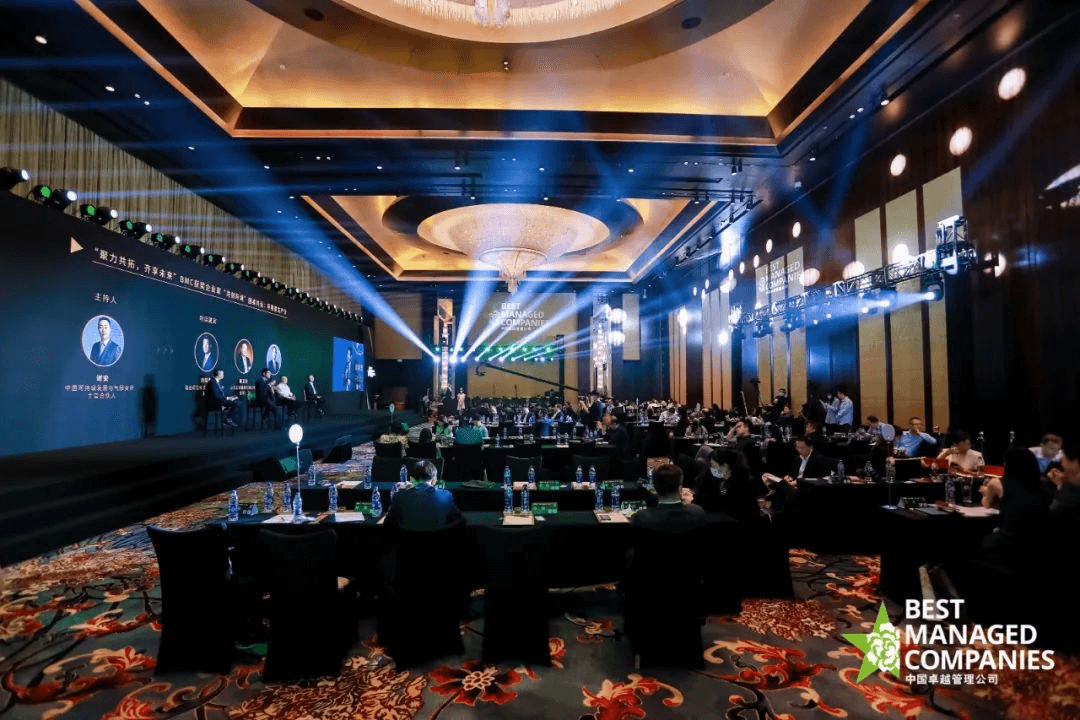 In the future, Nader will firmly focus on customers, lead the intelligent power distribution, intelligent living and new energy electrical technology, and promote the high-quality growth of the industry.