With the development of society, people's demand for high-quality medical and hospital service level are rising, which promotes the hospital field to actively promote the innovation and reform of infrastructure construction and service level.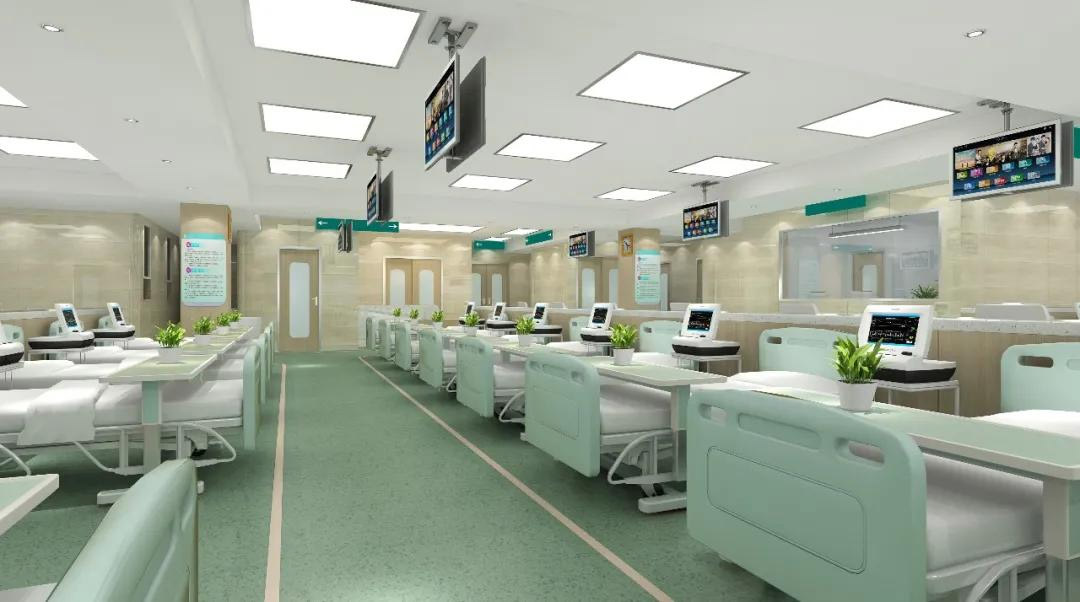 In view of these needs, how to optimize the hospital operation efficiency and cost and improve the operation efficiency of hospital power management is one of the foundations to ensure the safe, reliable and efficient operation of the hospital.
The medical and hospital industry has high requirements for power safety, especially all kinds of high-precision equipment, ICU and operating room need continuous and stable power supply.
As a leading manufacturer in the field of intelligent power distribution, Nader has accumulated rich practical experience in the medical and hospital industry, and gives full play to its strong R & D and innovation ability, industry-leading power distribution products and electrical system solutions in the medical industry to meet the needs of the hospital for reliable and stable operation in power distribution.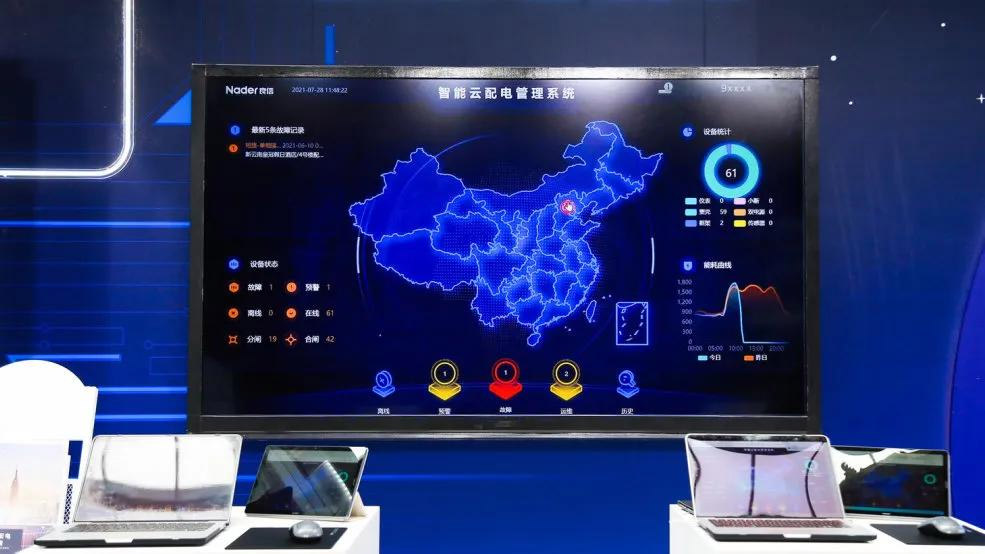 In the era of Internet and big data, Nader Intelligent Cloud power distribution technology can help equipment maintenance personnel through the cloud to conduct cloud analysis on the operation of medical equipment and systems in the case of remote unattended, so as to achieve early prevention, early fault alarm, timely maintenance and comprehensive energy consumption management, so as to ensure the stable operation of key areas and equipment in the hospital, Optimize power and labor costs and improve operation and maintenance efficiency and security.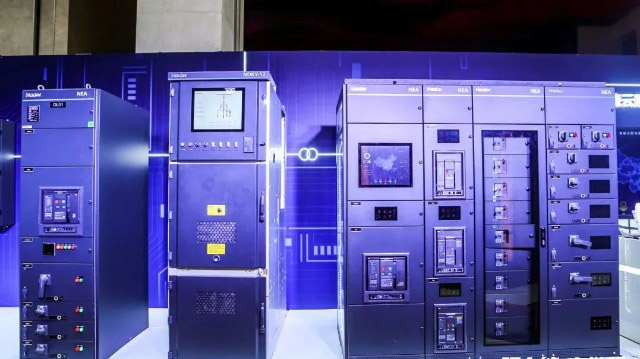 Nader electric, as a leading manufacturer of high-end low-voltage electrical appliances in China, constantly bases itself on the foundation, learns the craftsman spirit, makes low-voltage electrical products fine and fine, grasps the technology in our own hands, and constantly practices intelligent innovation, intelligent manufacturing and intelligent operation in the electrical field, so as to ensure the safety of hospital electricity to the greatest extent. Nader products are popular in hospitals.