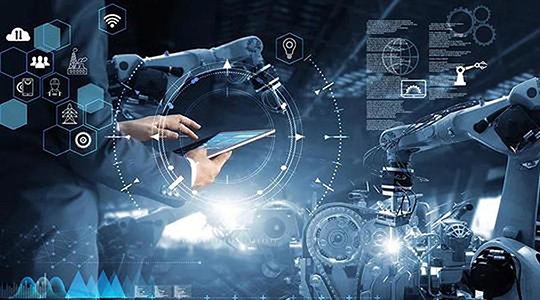 The department of economy and information technology of Zhejiang Province, China announced the list of pilot enterprises of future factory in Zhejiang Province in 2021. A total of 33 enterprises were determined to carry out the pilot construction of "future factory", and Nader electric appliance (Haiyan) Co., Ltd. became one of the pilot enterprises.
What is Future Factory of Nader?
Future factory is an important measure to promote the transformation of industries and enterprises to intelligence under the guidance of digital reform, mainly including seven key elements: Digital twin application, intelligent production, intelligent management, collaborative manufacturing, green manufacturing, safety control and socio-economic benefits, That is, an intelligent manufacturing benchmarking enterprise fully integrating the new generation of information technology and advanced manufacturing industry.
Nader's "Future Factory" Has Come
Facing the new demand of high-quality development of manufacturing industry, Nader's "future factory" - Haiyan intelligent production base has a total investment of more than 312 million US dollars, covers an area of about 137,340 m2, and the annual output value will more than 1565 million US dollars.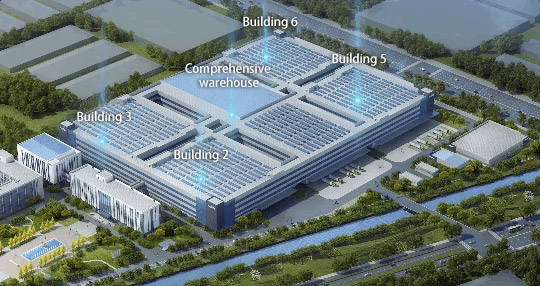 It deeply integrates and applies a new generation of information technology, focuses on low-carbon development, intelligence and efficiency, and realizes the digital upgrading and transformation of "business", "data" and "operation" based on digital design, intelligent production and digital management with the help of artificial intelligence technology advantages such as 5G, Internet of things, digital twins, big data and robots, While significantly reducing unit energy consumption and cost, we will actively explore more digital application scenarios for factories in the future.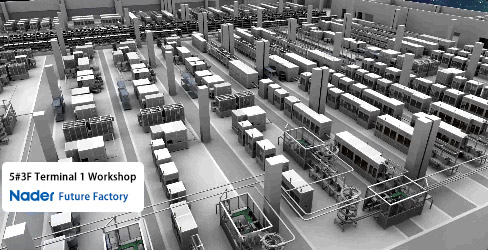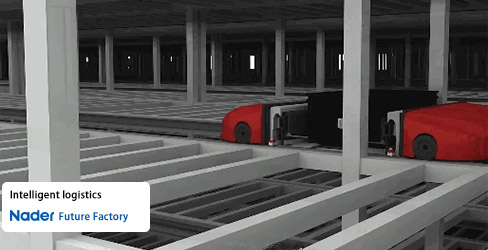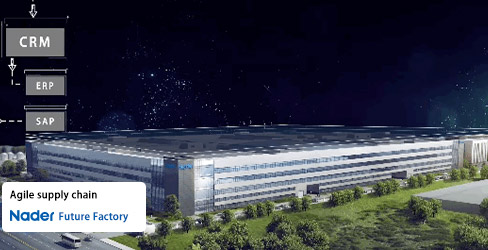 By building a "future factory", on the one hand, Nader Haiyan intelligent production base will realize equipment networking and real-time equipment data collection, so as to realize transparent production and manufacturing of the factory; On the other hand, the application of automatic control system to build automatic production line and flexible manufacturing system can realize less and unmanned production, which also marks a new step in the construction of Nader intelligent manufacturing.